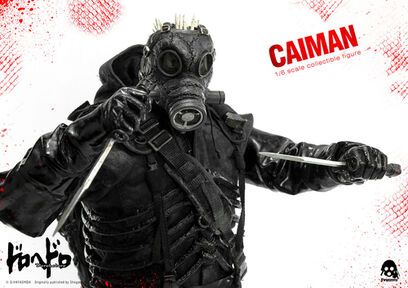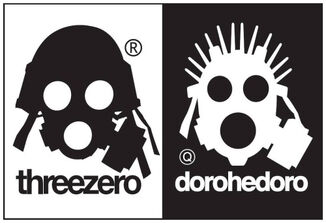 The Kaiman Figurine was produced by ThreeZero that comes with:
Kaiman's Mask
Kaiman's Severed head (comes with detachable skin on the top of head revealing his brain)
Empty Jar
Kaiman's Knives (comes with sheathes)
Central Department Store Knife (with sheath)
Gyoza Bento
Kaiman's Jacket
Detachable hands
Detachable second expression
Detachable severed neck
Ad blocker interference detected!
Wikia is a free-to-use site that makes money from advertising. We have a modified experience for viewers using ad blockers

Wikia is not accessible if you've made further modifications. Remove the custom ad blocker rule(s) and the page will load as expected.